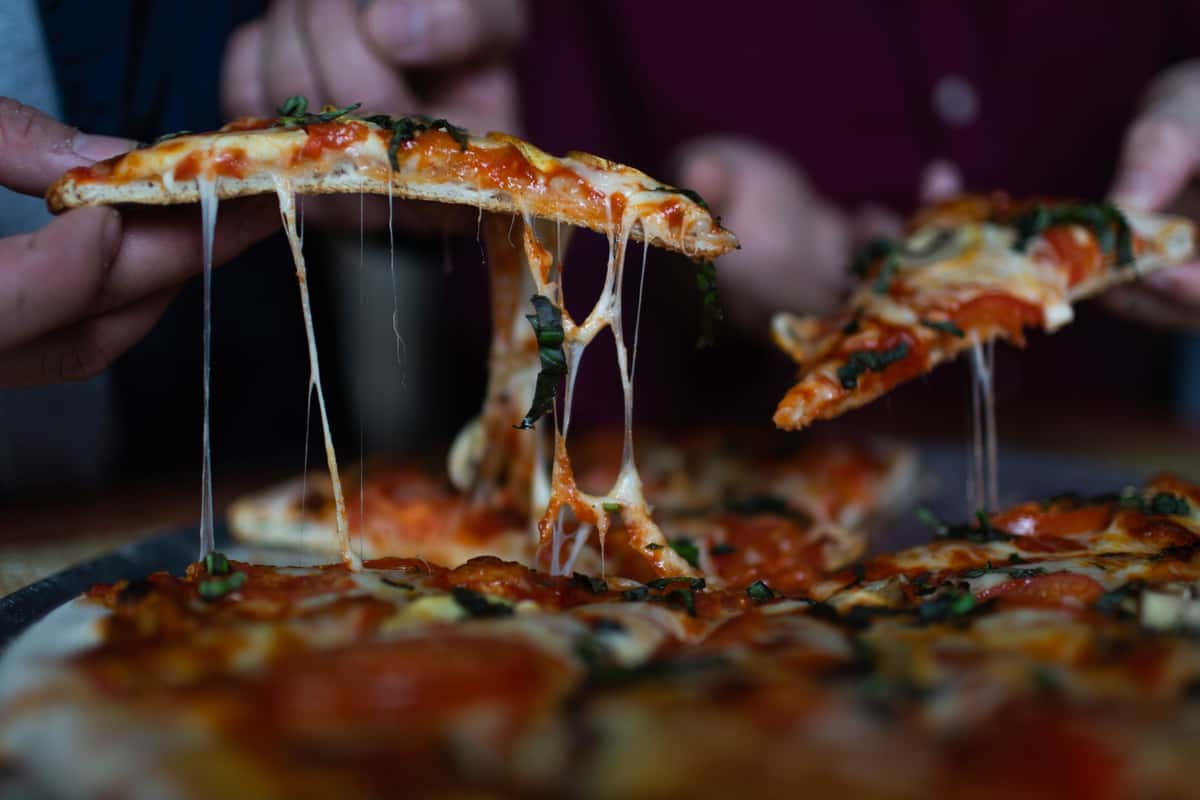 Menu
Become a VIP!
Become a VIP and receive 10% off of all online orders through out website until May 31st! Don't miss out!
Menu
Salads
Salad Additions: Homemade Bread Bowl $3.00 | Add Grilled Chicken +$5.00 | Add Fried Chicken $5.00 | Add Fresh Mozzarella $5.00
Soups
ALL of our soups are HOMEMADE. Perfect for a chilly day!
Entrees
All entrees are served with a choice of pasta or salad
Paninis
Fresh hot paninis on our crispy rustic Italian bread. Comes with a side of cherry pepper mayo!
SEAFOOD
Fresh seafood served in some of the classic Italian preparations